Fair Expo Center
Arnold Hall & Reilly Coliseum
Arnold Hall & Reilly Coliseum
Only the imagination can limit the possible use of this multi-purpose facility. This large capacity exhibition hall is fully air-conditioned and features a quality sound system, extensive electrical capacity, private show offices and box offices. There is an in-house restaurant with dining room, a separate meeting room with a stage and seating for 125, and public restrooms.
The Reilly Coliseum can be an independent area completely closed off from the rest of Arnold Hall for a specific event, or it can be opened up to become part of the overall exhibition hall.
Park 600 cars adjacent to the hall and thousands more on 50 acres of fully lighted general parking.
| | |
| --- | --- |
| Dimiension: | 77,940 sq. ft. |
| Approx. Capacity: | 7,460 |
| Ceiling clearance: | 20ft to 26ft |
| Load/floor: | 150 psf |
| Overhead doors: | 12ft. w x 14 ft. h / 9 ft. w x 20 ft. h |
| Lighting: | 1,000 watt metal halide |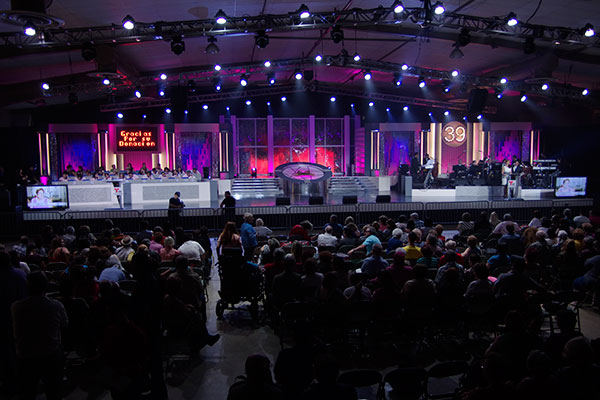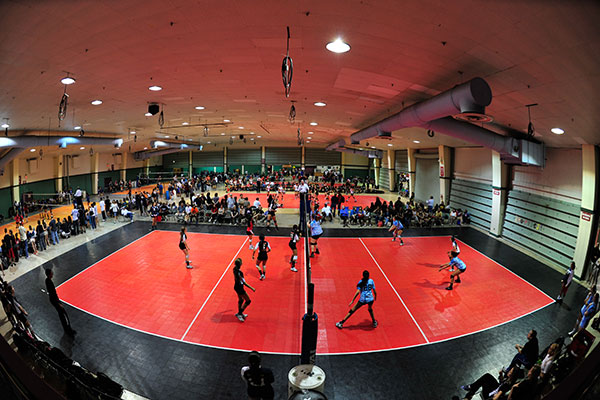 Upcoming Events in Arnold Hall & Reilly Coliseum