student and community showcase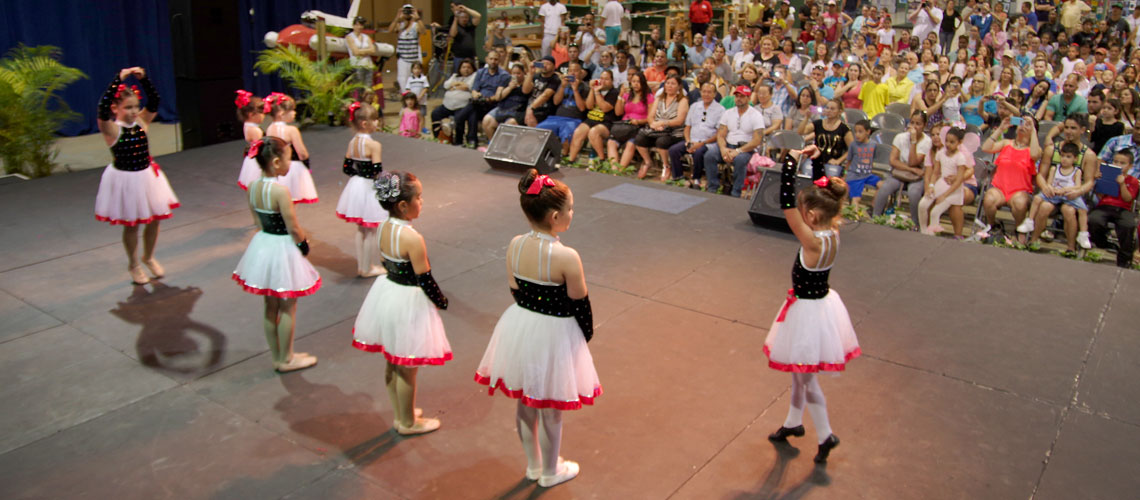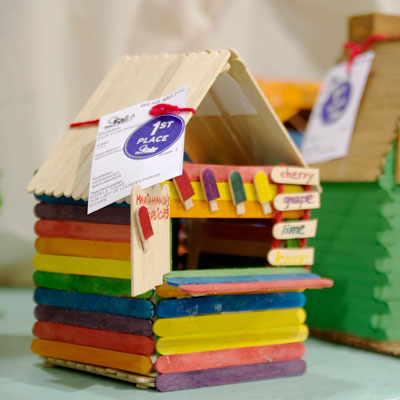 student exhibits
Showcasing youth achievement is what we're all about! Stroll through Arnold Hall and see more than 63,000 student exhibits on display and catch a performance at the Community Stage.
---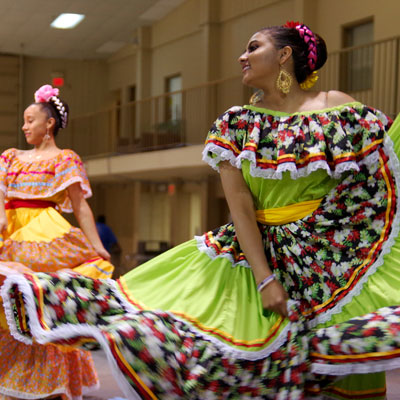 community stage
Our community stage serves two purposes. This stage serves as an extension of our competitive exhibits programming where students can compete in a variety of showcases. It also serves as a performing platform for local performers in the community. No matter what day you visit, guests can expect to be treated with unique shows put on by the community, for the community.
---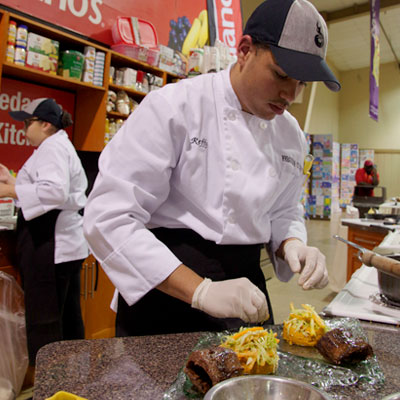 Sedano's kitchen
Sedano's Kitchen is located inside of Arnold Hall where fairgoers will be treated with family friendly cooking competitions. Some of these competitions include, cupcake decorating, Sedano's Cook-Off, and For Kids, By Kids. Not only is this the home to several culinary competitions, we also host professional culinary demos here.
---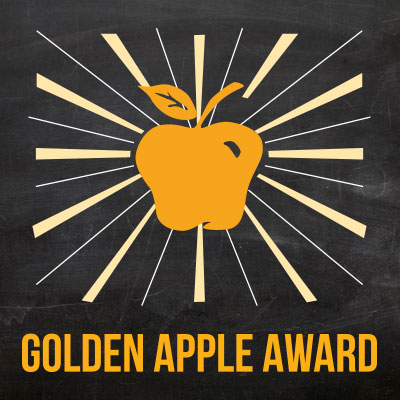 Teacher & rookie teacher of the year
We are committed to promoting education in our community. Not only do we honor outstanding students, we also honor the winners of the Teacher and Principal of The Year award in Miami-Dade County at Arnold Hall who are responsible for student success.
---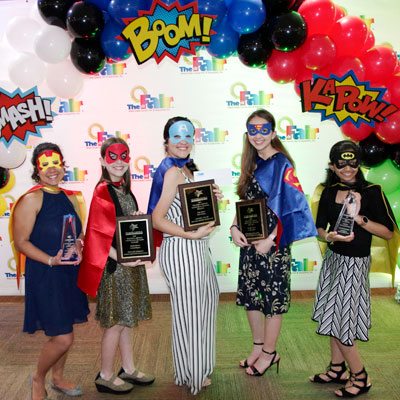 Youth Hall of Fame Inductees
Our Youth Hall of Fame inductees are honored on a display featured inside of Arnold Hall. Stop by and see how these young students have positively impacted those in our community.

2018 Inductees

SaiLasya Munamarty
A school philosophy club assignment sparked SaiLasya Manamarty's determination to help stop child exploitation. Education is the cornerstone of her approach. Assigned to work with philosophy club teammates to research child exploitation worldwide, SaiLasya summarized the group's findings on sex trafficking, child labor, organ trafficking, and drug trafficking then launched a Change.org petition to raise funds for organizations fighting these.

Anilegna Nunez
It was Anilegna Nunez Abreu's work with schoolmate Robert that showed her the true rewards of H.E.L.P., the South Miami Senior High tutoring and mentoring program she had founded with a peer. At least 56 students have been tutored through H.E.L.P., with another 40 involved in the program's mentoring component. Students who have attended 10 or more tutoring sessions have scored a 100 percent passing rate compared to 79 percent for those who have attended less than 10 sessions.
---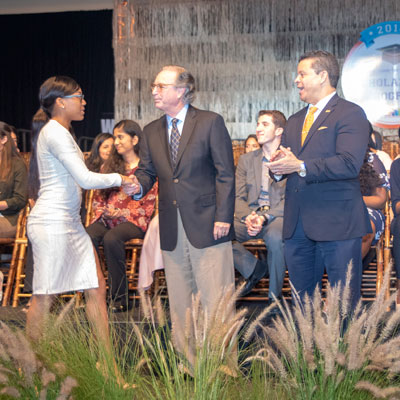 Scholarship winners
A college education is the ticket to success for many people. Our Scholarship Program awards generous cash prizes to students enrolling in a college, university or trade school. Multiple $1,000 scholarships are awarded each year to graduating high school seniors. To recognize these outstanding students, we proudly display their names on banners throughout the fairgrounds.
Click here for a list of this year's scholarship winners
If you're interested in learning more, click here for information.
---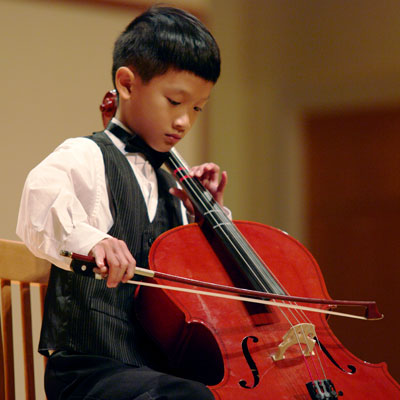 Performing Arts Center
Performing Arts Students take over the FIU Performing Arts Center stage to delight audiences with performances including piano, vocal, instrumentals and more. See these talented students take center stage as they compete in our performing arts categories.
---