Fair Expo Center
Expo Center
Home of The Miami-Dade County Fair
...and the perfect place for your event!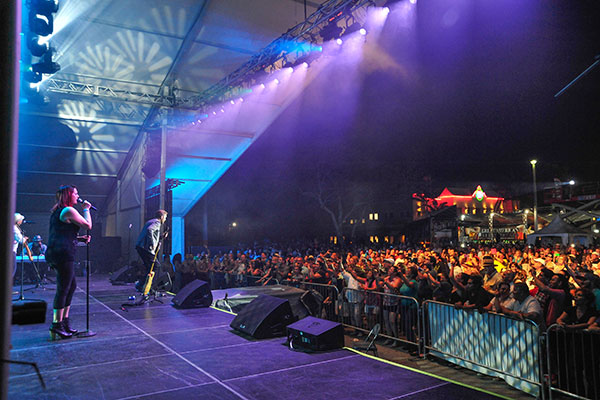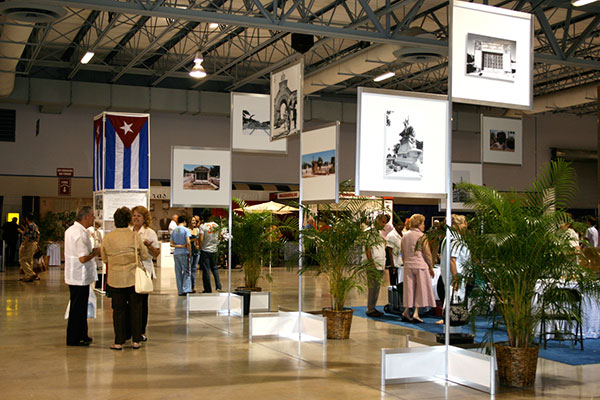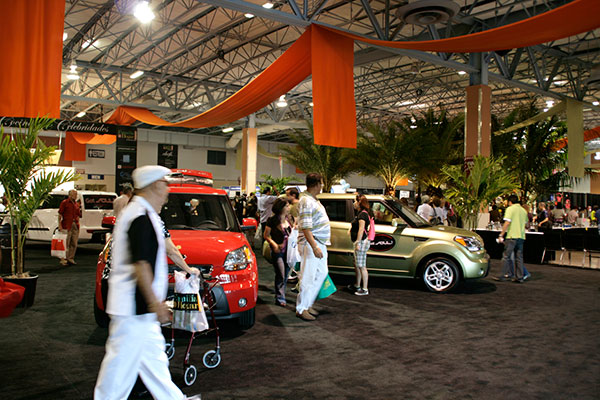 The Fair Expo Center® is at the heart of Southwest Miami-Dade County at Coral Way and 112th Avenue and is adjacent to Florida International University and Tamiami Park. Lushly landscaped and immaculately maintained, the 86-acre site is available for rent and hosts a large variety of indoor and outdoor events from car and pet shows to cultural festivals, receptions, trade shows, outdoor concerts and much more. To take a look at our current calendar of events, click here now. To take a virtual tour, click here now.
A professional, bilingual staff proficient in planning, operation, maintenance and security will assist you in making any event, whether it is a seminar for 50 people or a festival for 50,000 visitors, a success.
For more information or questions about bringing your event to the Fair Expo Center contact: Sira Camilo, Director of Sales & Business Development (se habla en español) at (786) 315-5266 or scamilo@fairexpo.com.
We kindly ask that Styrofoam® containers marked with a
be kept at home or in your vehicle since they are not allowed on the fairgrounds. Thank you for your attention.